Join us
Join us for CFA GALA: Ignite, a powerful evening show highlighting the creative works and research of our students and faculty, celebrating our three 2022 Distinguished Alumni, congratulating our scholarship recipients and thanking our generous scholarship donors. This event is free and everyone is welcome (no tickets required)
September 21, 2022
7PM
Kingsbury Hall
Dessert reception to follow
Free. All Welcome. No tickets required..
Classy comfortable attire
Some reserved parking available
Questions? We'd love to help:
Our 2022 Honorees: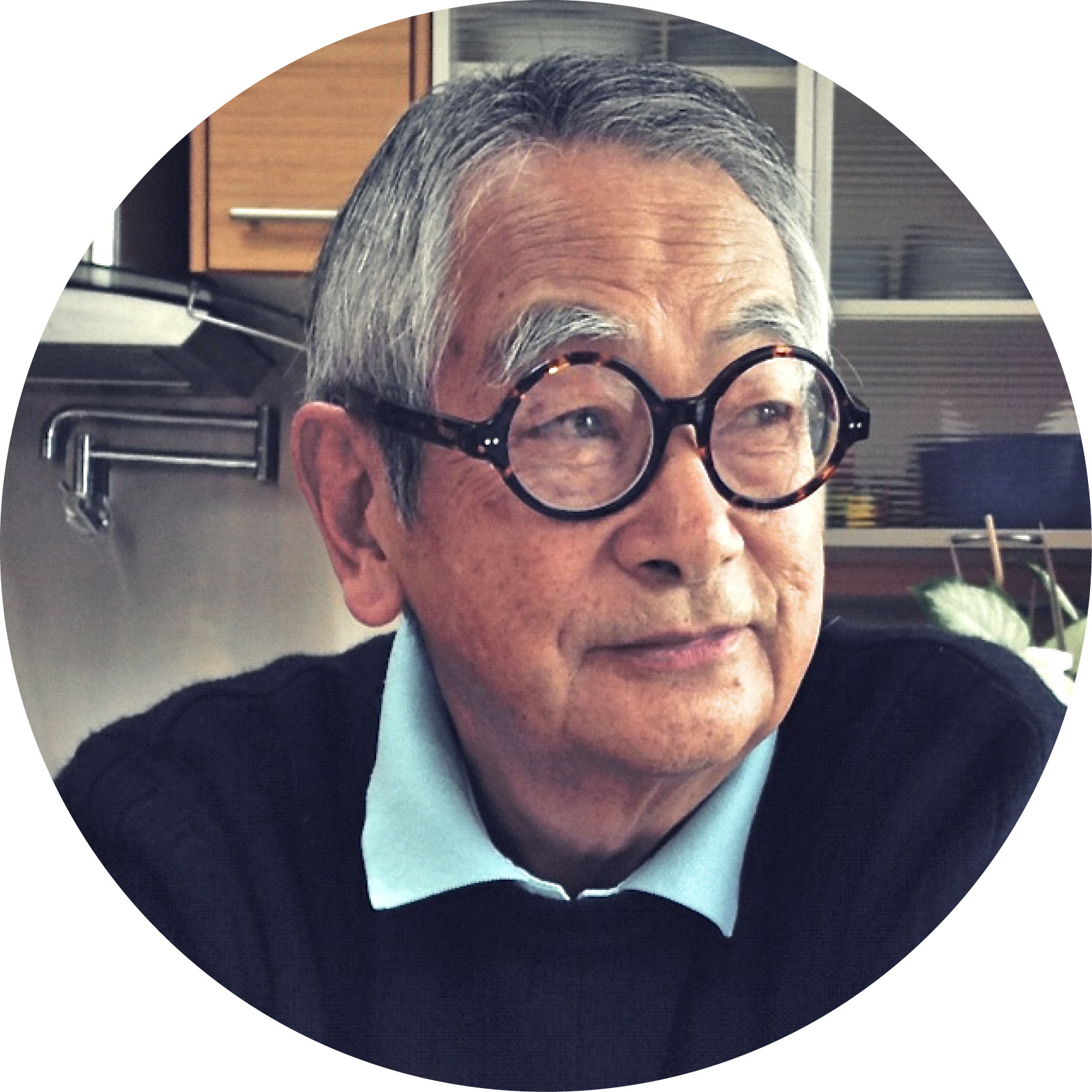 Ted Nagata (Art & Art History): Legacy Award which honors an alum whose seasoned and successful career has brought deserved acclaim not just to them but to the program(s) from which they attended here at the University of Utah as well.
Acclaimed designer Ted Nagata was born in Santa Monica in 1935 and moved to Berkeley in 1940 before being incarcerated at Topaz, UT at the tender age of 7. After the war and spending a year in an orphanage, Nagata went to West High before moving on to the University of Utah where he graduated with a Fine Arts degree in graphic design studying under Keith Eddington, Doug Snow, Sherm Martin and Alvin Gittins. He has been told he was the first person to earn a Master in Graphic Design. He got married and spent a good amount of time in Japantown, and produced a 300-page book, "Japanese in Utah."
Nagata is known for his work designing the logos for Snowbird, Gastronomy's Baci restaurant, Salt Lake County, and others. He also spent time doing architectural design.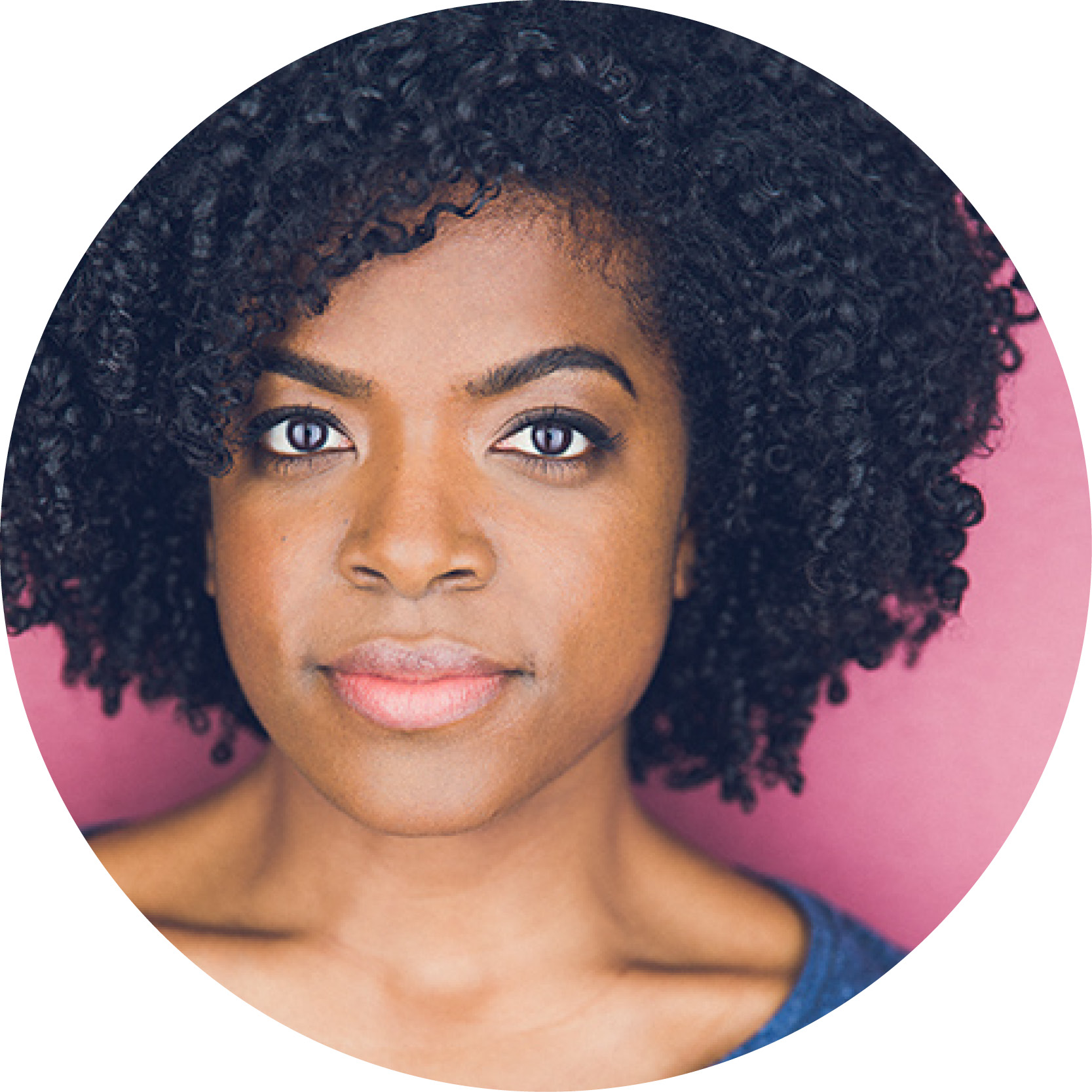 Ashley Bryant Miller (Theatre): Horizon Award, which honors an accomplished mid-career alum on the rise.
Ashley Bryant Miller is an actress and voiceover artist living and working in New York City. As an "Army Brat", she grew up throughout the U.S. and Europe. After earning her Bachelor degree from the University of Utah Department of Theatre, Bryant Miller received an MFA from The Yale School of Drama. Some of her favorite credits include: "The Play That Goes Wrong" (Broadway) and television series "4400," "Younger," "The Marvelous Mrs. Maisel," "Blue Bloods," "The Knick," "Nurse Jackie," and "Gossip Girl."
Alongside acting, Bryant Miller loves working with children and for many years was the owner and director of an early learning program in Brooklyn called Paper Moon Playgroup. There, she helped build the curriculum which, of course, had a heavy focus on creative arts culminating in an annual production that was the cutest in New York City.
Bryant Miller lives with her husband Dave, and their two toddlers Lena (almost 3) and Jack (15 months) in Brooklyn. More information can be found at ashleybryant.net or IG: @ashleybryantmiller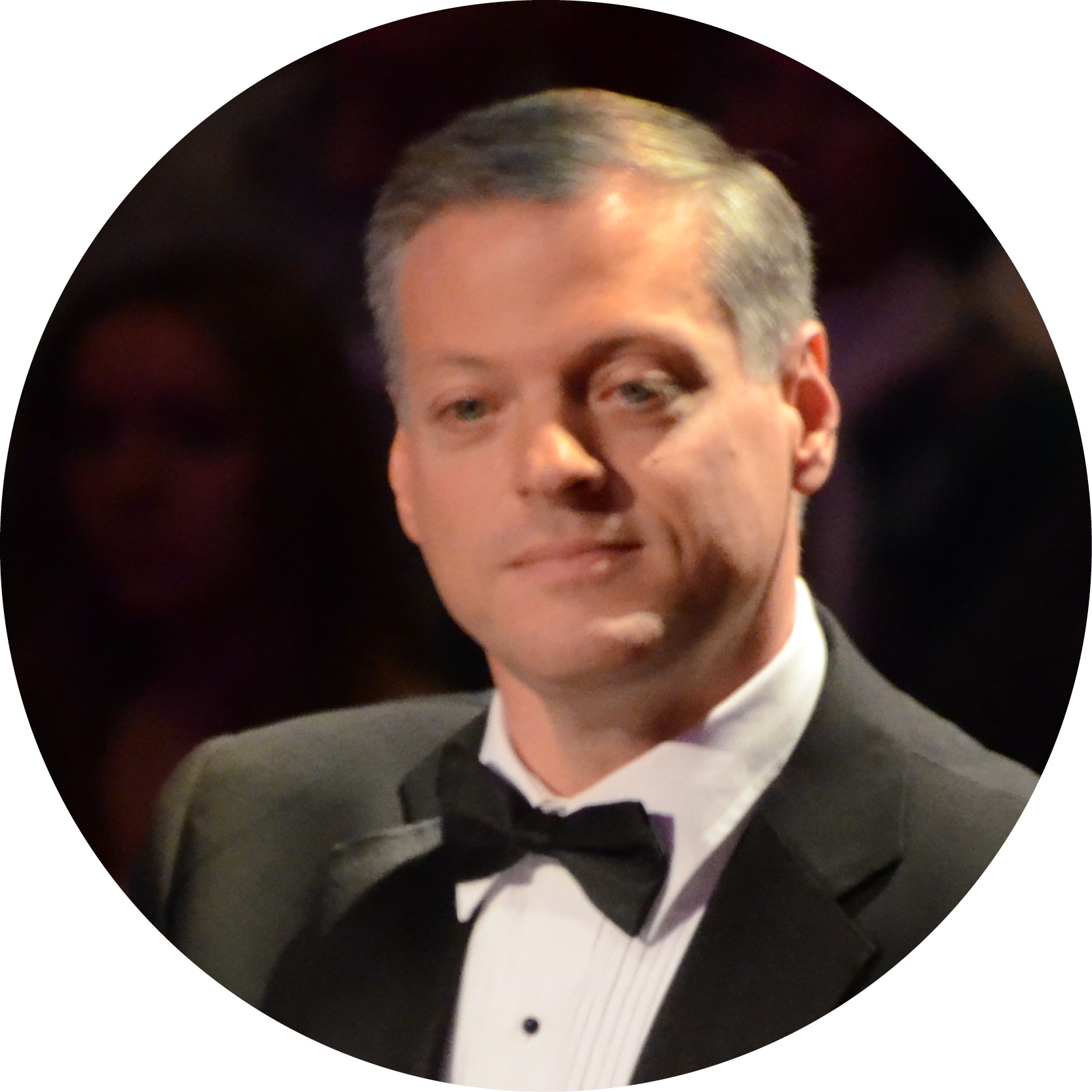 Larry R. Smith (Music/Arts Ed): Arts Educator Award, which honors an alum who has made significant contributions in the area of arts education.
Larry R. Smith has taught choral music for 27 years, and is currently in his 25th year as choral director at Bountiful High School. He conducts seven choirs at the school with over 400 students participating. Under his direction, the Bountiful High choirs have consistently received superior ratings at region and state choral festivals, and they have performed all over the country.
Smith has also performed, conducted, or accompanied choirs throughout the world. He is currently the choir director for the Utah Ambassadors of Music, an honor choir consisting of exceptional high school choir students from throughout the state. He has traveled with these young musicians on eight separate European tours.
An active member of the Utah Music Educators Association, Smith served as Choral Vice-President from 2018-2020. He is also a member of the American Choral Directors' Association, and is a highly sought-after clinician, adjudicator, accompanist, musical director, and conductor.
Smith received both his Bachelor and Master Degrees in Music Education at the University of Utah. He and his wife Leslie are the proud parents of three children: Tyler Jean, Brandon, and Matthew.