The U of U Department of Theatre is excited to open their season by returning for the fourth year to the Hayes Christensen Theatre at the Marriott Center for Dance for Chess, The Musical a politically-driven, Cold-War–era musical about a chess tournament where players, lovers, politicians, and spies collide through manipulation. Then, David Carey from Oregon Shakespeare Festival joins in October to direct Shakespeare's Julius Caesar. November brings Charles L. Mee's Big Love, an elaborate, updated retelling of one of the oldest plays in Western history, The Danaids by Aeschylus.
In the spring, they present Stephen Sondheim and George Furth's musical comedy Company, directed by Ryan Emmons, followed by the true(ish) history of an 1869 expedition, Men On Boats by Jaclyn Backhaus in March. Department of Theatre closes with Richard Brinsley Sheridan's first play, The Rivals, a comedy of manners set in 18th-century Bath, England.
The Department of Theatre strives to maximize the access, interest, and impact of theatre for our diverse audiences. Their productions will ignite exciting dialogue through talkbacks, panels discussions, and other artist-interface opportunities.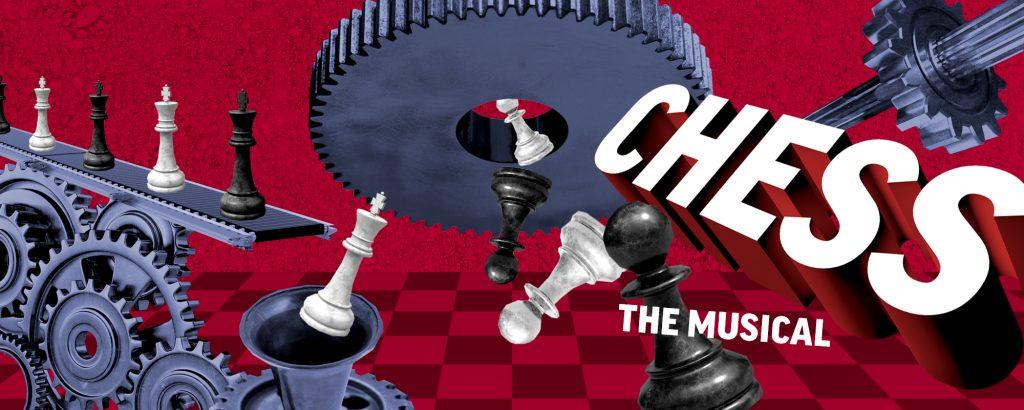 Music by Benny Andersson and Björn Ulvaeus
Lyrics by Tim Rice
Based on an idea by Tim Rice
Directed and Choreographed by Denny Berry
September 14-23, 2018
The Hayes Christensen Theatre at the Marriott Center for Dance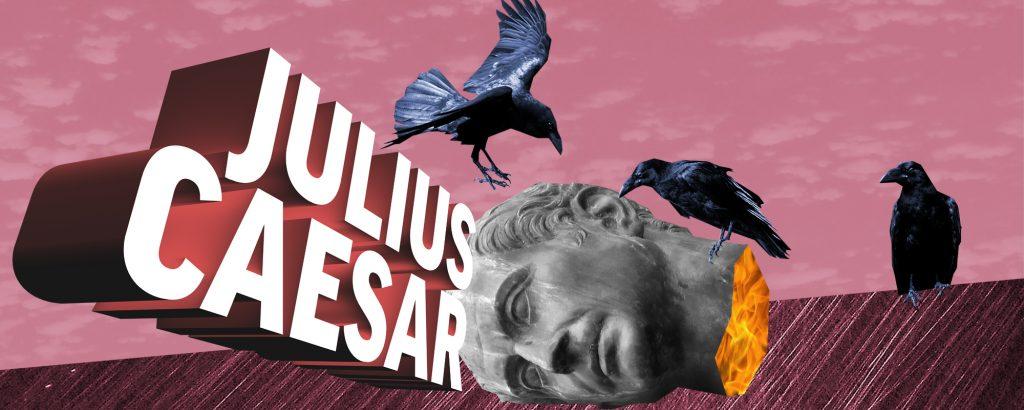 By William Shakespeare
Directed by David Carey
October 26-November 4, 2018
Studio 115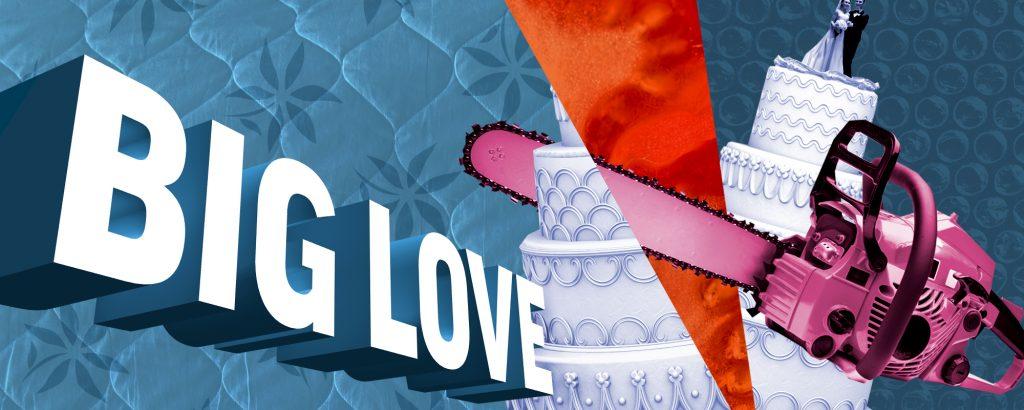 By Charles L. Mee
Directed by Robert Scott Smith
November 9-18, 2018
Babcock Theatre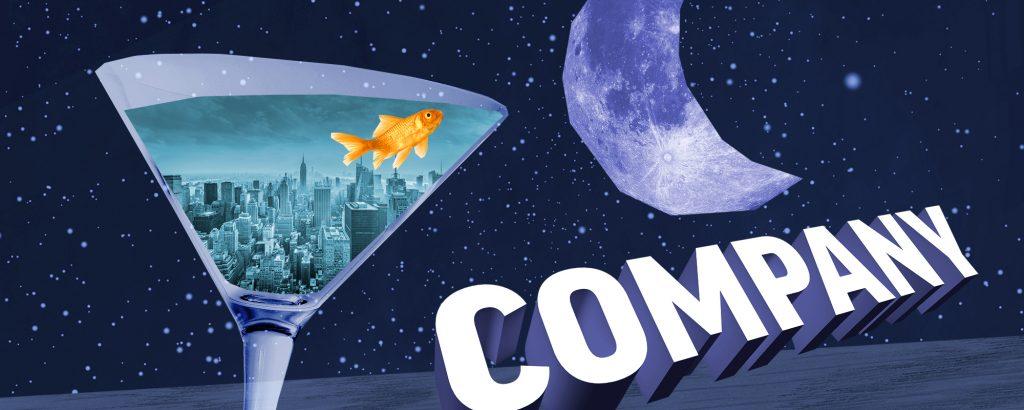 Music and Lyrics by Stephen Sondheim
Book by George Furth
Originally Produced and Directed on Broadway by Harold Prince
Orchestration by Jonathan Tunick
Directed by Ryan Emmons
February 15- March 3, 2019
Babcock Theatre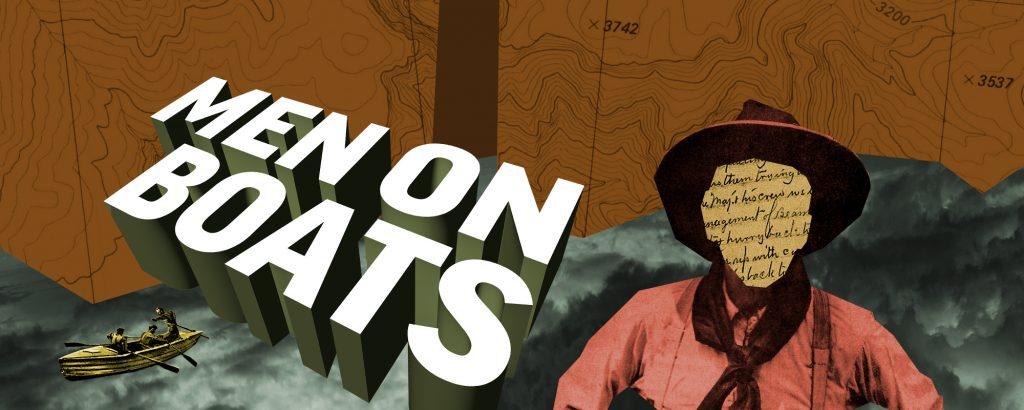 By Jaclyn Backhaus
Directed by Sarah Shippobotham
March 1-10, 2019
Studio 115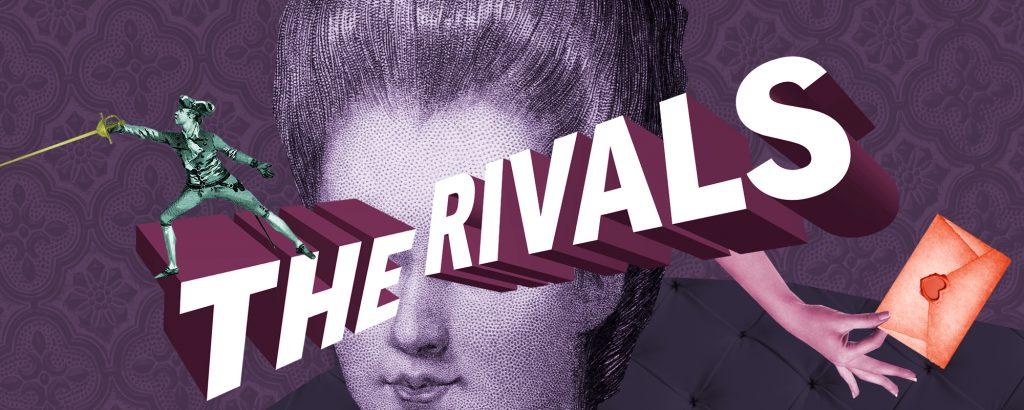 By Richard Brinsley Sheridan
Directed by Alexandra Harbold
April 5-14, 2019
Babcock Theatre
Tickets are now available at tickets.utah.edu