MAKING ART WORK is a series that taps into the knowledge and experience of seasoned creatives from our community and beyond for the benefit of our students.

Ryan Brijs is the Senior Director of Creative for the Sacramento Kings. An alumnus of Art & Art History at the College of Fine Arts, Brijs shared his most impactful mentors, moments of triumph from his career so far, and his advice for jumpstarting success while still earning a degree.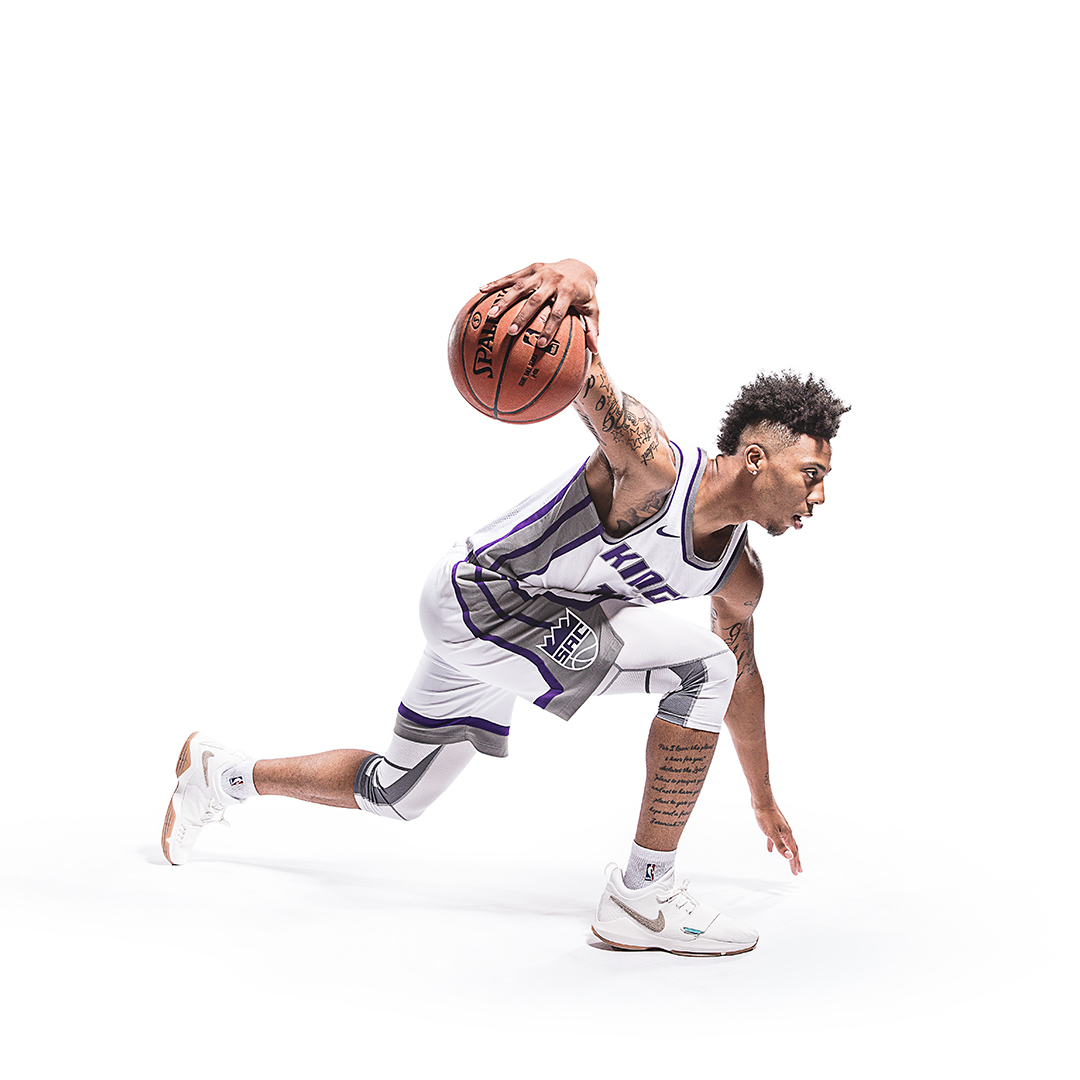 What did you gain from your education at the U that has proved most useful in your career?

I had many great professors while in the design program at the U, two of which were particularly influential for me and taught me two very important skills that have helped me greatly in my career. I was lucky to have McRay Magleby the last year of his teaching career. He taught us how to talk about design, how to present our work and how to critique the work of others. Being an effective communicator is an invaluable skill to have as a creative and I am very grateful for those early opportunities our class was given. Another skill I picked up early in my education was from professor Carol Sogard. She taught us to think creatively. Design wasn't just about making something cool to look at, it's about finding meaning, purpose or telling a story, using design to influence others or to help others making an emotional connection through design. Since that early lesson I have strived to have meaning or a strong concept behind the work I do.

What are your proudest moments from your career post-grad?

I was fortunate enough to play a big role in the rebrand of the Sacramento Kings. Branding or rebranding a company is a big undertaking, rebranding a sports team is completely nerve-racking. The process was two years in the making and we knew a lot of eyes would be on us so we definitely felt the pressure to get it right. We assembled the right team for the project and end up pouring our whole hearts into it. We created a full system that honored the franchise heritage while paying tribute to our civic and franchise pride that has lasted and grown for a generation. This project was well received and gained national attention. The next year I was recognized as Ad Person of the Year by the Sacramento Ad Club, an honor that I'll never forget. This opened the door for speaking opportunities with Creative Mornings and the American Advertising Federation.

Any unexpected twists in your path as an artist?

The market downturn in 2008 certainly was an unexpected twist for me in my career. I had always planned on working in advertising for an ad agency, but when the economy crashed fate took me on a different course. I took a job with an in-house creative team focused primarily on packaging design and story-telling around products from start to finish. I loved this process and this experience help lead me to where I am today.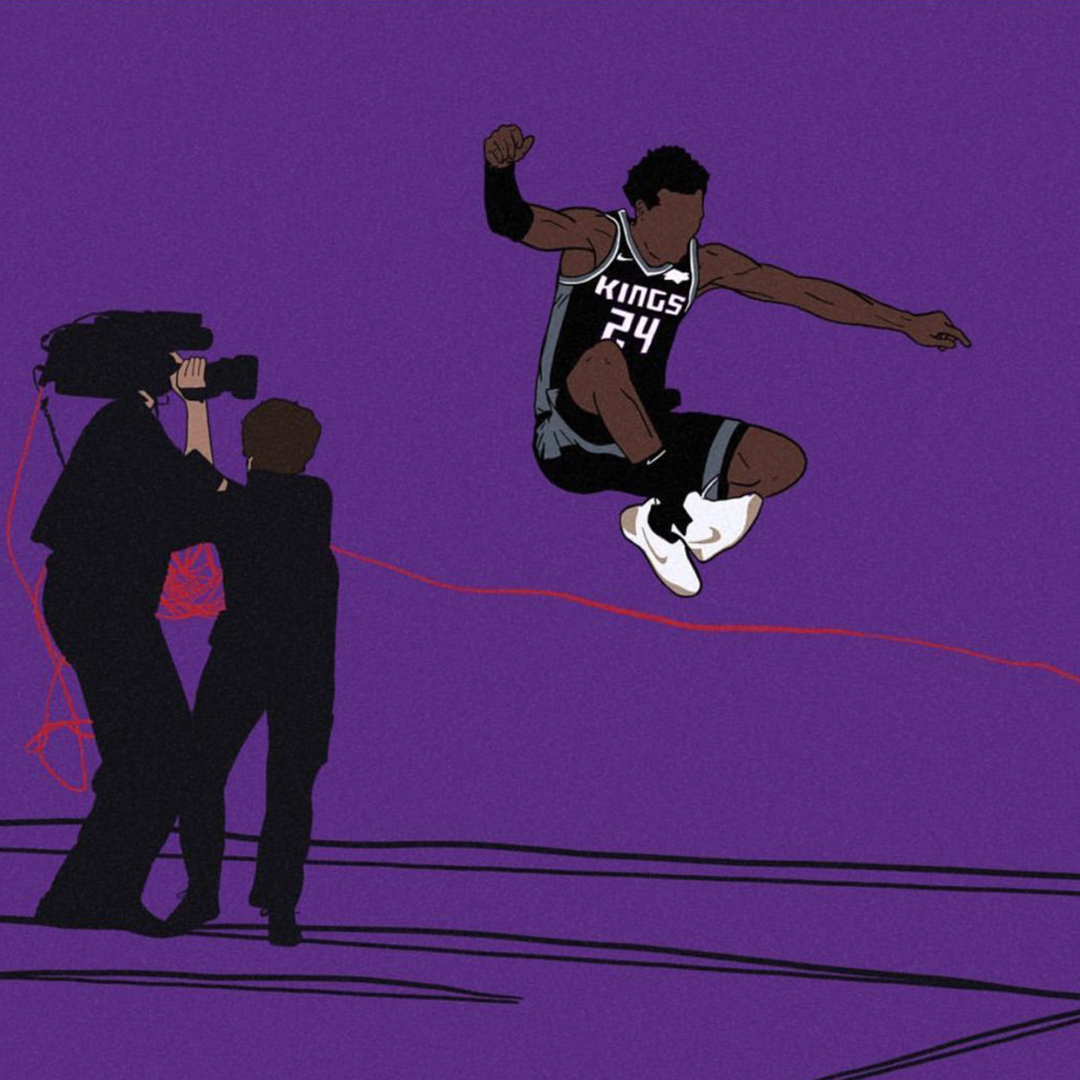 What can students be doing while they are studying here that you feel will have the biggest impact on their success when they graduate?

The sooner they can identify what they are truly passionate about the better. Art, design and advertising are things I was passionate about. I also really loved sports, basketball in particular. Growing up watching the Jazz in the 90's really solidified that. It wasn't until later in my career that those two interests merged, and when they did I started producing the best work of my career. If you can find a brand, a product, a cause, or value that you really support or enjoy and marry that with your passion for design your work will be so much better and you'll find great joy in the process.

You can follow Ryan Brijs' work here and on Instagram.