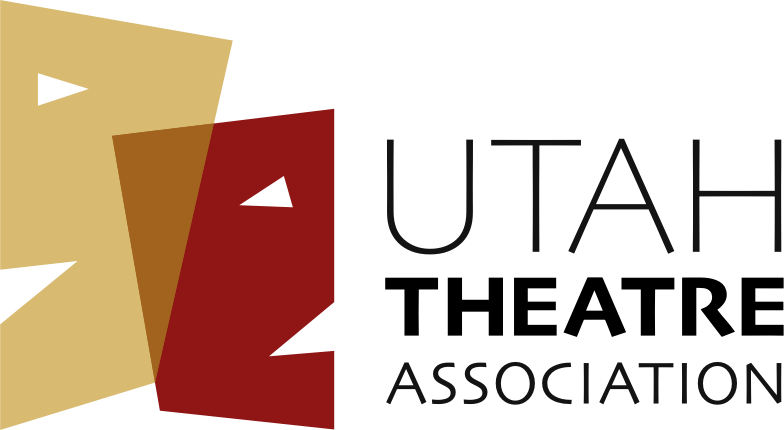 This weekend, January 16 -- 18, nearly 2,000 Utah high schoolers and educators will flood campus with one unifying focus: to connect around their love and study of theatre.

In this year's annual Utah Theatre Association Conference (UTA), young students will take part in workshops hosted across campus, hear from notable guest speakers, participate in staged readings, see productions, and even attend auditions for college programs.

"It's a great opportunity for the students to get a taste of the university culture. Most college campuses are a lot bigger than their high school campuses and students don't realize all of the resources available to them including the various clubs, programs and student groups. They also get to meet other high school students from across the state," Harris Smith, chair of the U Department of Theatre, explained.

Many U Theatre faculty will contribute their expertise in student workshops. For example, students might get the chance to learn stage combat techniques from Harris Smith, conquer the cold read with assistant professor David Eggers, explore teenage superheroes with professor Gage Williams, or begin a strong playwriting practice with professor Tim Slover, just to name a few options.

Students can also connect with accomplished guest artists Ciara Renee and Tilly Evans-Krueger, both who boast impressive professional stage and film credits. Ciara Renee will address all attendees in the conference keynote entitled "We Tell The Story."

"They're exposed to a wide variety of different theatre productions. They also get to explore all aspects of theatre, from how to make fake blood, creating a set on a shoestring budget, getting a play published or how to market yourself as a performing artist." Smith said.

It takes a village to host such a large event, and undergraduate students, faculty and staff are volunteering their time to make it happen. "The Department of Theatre has been preparing for UTA for over a year, mainly scheduling spaces for the workshops. We are excited to hold some of the workshops in our new building 73. The instructors for our technical (light, sound, costume, and props) classes have been busy preparing their spaces to host students. Our facutly will teach those workshops and 40 student volunteers will help host the high school students on our campus," Smith explained.

The space to connect with peers with similar interests is a central focus for the Utah Theatre Association, who first established the conference in 1977 as a place "where secondary education students and teachers have the opportunity to expand their knowledge of theatre, connect with theatre peers and professionals, and celebrate in the creation of educational theatre."

Harris Smith echoes this as one of the most exciting aspects of the event: "Most importantly, attendees will see that there are over 2,000 students across the state of Utah who are interested in theatre arts."

We are proud, as the host of UTA, to foster this belonging, connnection and growth in our younger Utah arts enthusiasts.

To find out more about Utah Theatre Association and this year's conference, visit www.utahtheatreassociation.org.