The five academic areas within the College of Fine Arts offer courses to ALL University of Utah students that will broaden your thinking, allow you to explore new interests, gain new skills, or reignite an old passion.

There are many courses for non-majors offered in the College of Fine Arts, some of them are designed to fulfill University requirements and some of them are offered to improve your knowledge of and skills in the arts.

Here are a few offered in Spring 2021 for you to consider!
ARTH 1010: Masterpieces of World Art FF
ARTH 1020: Art Now: Themes in Contemporary Art FF
ART 1010: Introduction to the Visual Arts FF
ART 1015: Creative Response to Materials FF
ART 1020: Non-Major Basic Drawing FF
ART 1030: Non-Major Basic Painting FF
ART 1070: Non-Major Handbuilding Ceramics FF
ART 1080: Non-Major Wheelthrown Pottery FF
ART 2060: Non-Major Digital Photography FF
ART 3065: Non-Major Book Arts: Bookbinding
ARTH 2500: Introduction to the History of Art and Visual Culture
ART 3010: Language of Color, Beauty, Power
ART 3020: Non-Major Advanced Drawing
ART 3030: Non-Major Advanced Painting
ART 3031: Non-Major Relief I
ART 3033: Non-Major Screenprinting I
ART 3070: Non-Major Advanced Handbuilding Ceramics
ART 3080: Non-Major Advanced Wheelthrown Pottery
ART 3550: Art in the Community FF
ART 4080: Book Design FF
ARTX 3600: Writing for New Media
BALLE 1140: Ballet I for Non-Majors FF
BALLE 1160: Ballet II for Non-Majors
DANC 1010: Dance in Culture DV, FF
DANC 1013: History of Hip-Hop DV, FF
DANC 1015: Dance Appreciation FF
DANC 1023: Non-Major Dance Composition FF
DANC 1030: Non-Major Advanced Modern Dance
THEA 1013: Exploring Theatre FF
THEA 1033: Acting I Non-Majors FF
THEA 1040: Dramatic Arts in TV FF
THEA 1740: Musical Theatre History FF
THEA 1770: American Experience Through Black Theatre
THEA 3792: Queer Theatre
THEA 2033: Acting II Non-Majors FF
MUSC 1010: Introduction to Music FF
MUSC 1015: Intro to Music thru Guitar & Songwriting FF
MUSC 1236: Survey of Jazz FF, DV
MUSC 1460: Introduction to Music Theory FF
MUSC 2100: History of Rock'n Roll FF
MUSC 3003: Beginning Classical Guitar
MUSC 3004: Intermediate Classical Guitar
MUSC 3110: The World of Opera FF
MUSC 3600: World Music FF, IR
Film & Media Arts FILM 1110: Intro to Film HF
FILM 1600: Intro to Animation FF
FILM 2240: Diversity in Film & Media Arts DV
FILM 2500: Introduction to Film Production
FILM 2510: Introduction to Media Arts Production
FILM 2650: Storyboarding/Visual Storytelling
FILM 3160: Animation Film History
FILM 3520: Documentary and Social Justice FF
FILM 3560: Grip & Lighting
FILM 3640: Exploring Movement through Animation
FILM 3820: Writing the Short Screenplay
FILM 3945: Experimental Media Production
FILM 3945: Remix Culture and Practice
FILM 3945: Immersive Media
FILM 4165: Contemporary Animation: Simpson to South Park
FILM 4590: Directing Independent Film
FILM 4820: Screenwriting I
FILM 1100: Film Festival Workshop
FILM 1600: Animation: Then, Now & Next FF
FILM 3120: History of Film from 1952
FILM 3270: The Foreign Eye: Exilic, Diasporic, and Border Cinema
FILM 3420: Sound for Film & Digital Media
FILM 3620: Computer Animation II
FILM 3945: Special Topics in Film and Media Arts Production
FILM 4210: Film Genres
FILM 4530: Film Directing Styles
FILM 4555: Filmmaking: Production & Post Production
FILM 4560: Grip & Lighting
FILM 4570: Ultra High-Def Cinema
FILM 4810: Killer Scripts
FILM 4820: Screenwriting I
FILM 4830: Screenwriting II
FILM 4840: Screenwriting III
FILM 5570: Film Production Capstone II
FILM 6100: Film Festival Workshop
FILM 6110: History of Film until 1952
FILM 6120: History of Film from 1952
FILM 6140: Documentary Film History
FILM 6270: Foreign Eye
FILM 6370: Science Fiction Survey
FILM 6420: Sound for Film & Digital Media
FILM 6515: Intro Media Arts Production
FILM 6530: Film Directing Styles
FILM 6555: Filmmaking Post Production
FILM 6570: Production and Directing II
FILM 6575: Grip & Lighting
FILM 6620: Computer Animation II
FILM 6640: Traditional Animation II
FILM 6820: Screenwriting I
FILM 6830: Screenwriting II
FILM 6840: Screenwriting III
FILM 6945: Ultra High-Def Cinema
FF= Fulfills Fine Arts Exploration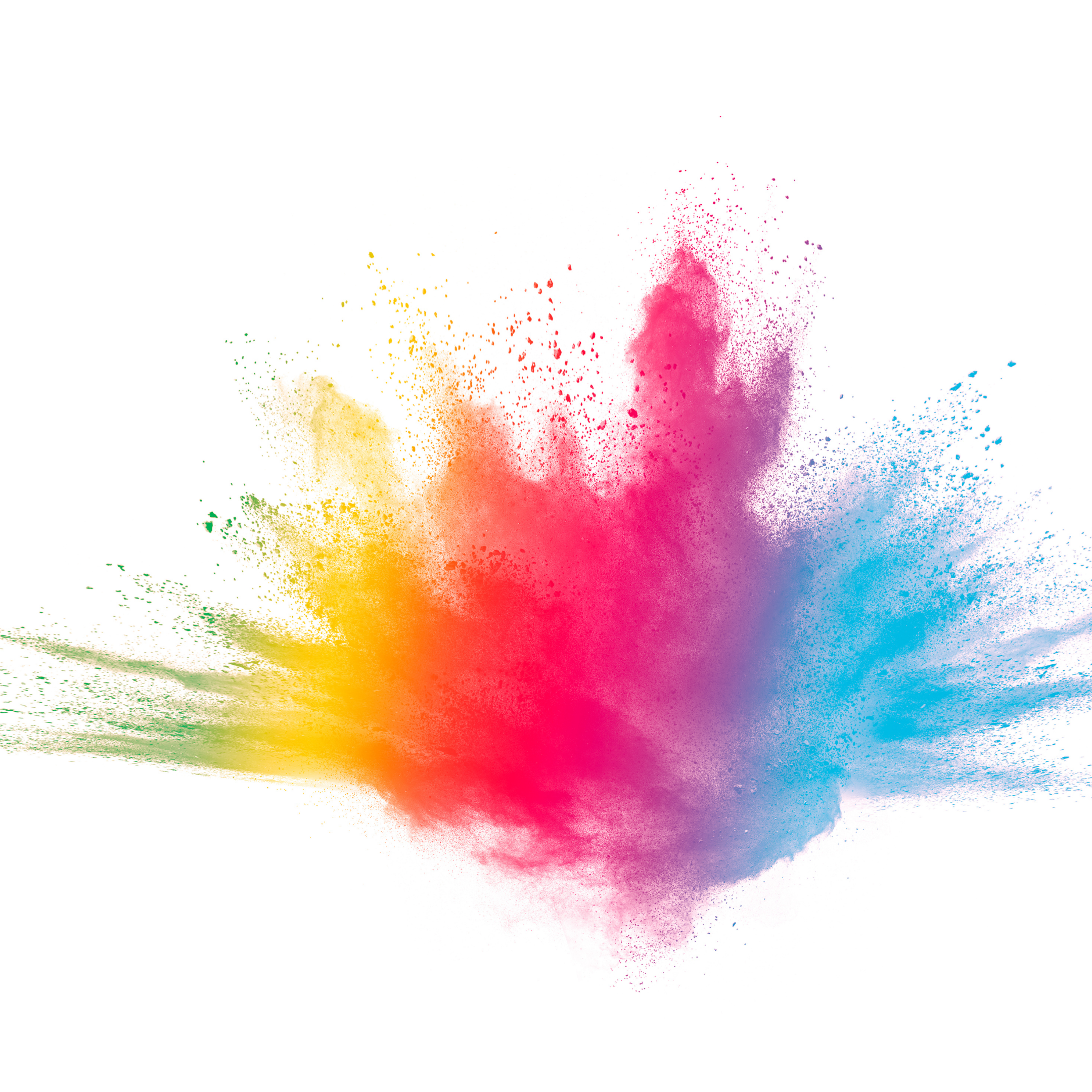 HF= Fulfills Humanities Requirement
DV= Fulfills Diversity Requirement
IR= Fulfills International Requirement

Have a musical talent you're longing to share? Ensembles in the School of Music are open to non-majors as well!

Visit bit.ly/SOMensembles for audition requirements and dates. (These are usually scheduled the week before the semester begins!)
Large Ensembles
Wind Ensemble
Symphonic Band (no audition required)
Marching Band
University of Utah Chamber Choir
Voci Altissime Choir (no audition required)
Opera Ensemble
Jazz Ensemble
Jazz Repertory Ensemble
Utah Philharmonia
University Campus Symphony
Small Ensembles
Jazz Small Groups
Jazz Guitar Ensembles
Classical Guitar Ensemble
New Music Ensemble
Early Music Ensemble
Harp Ensemble
Flute Ensemble
Chamber Music