Welcome
With all the gratitude for and excitement about our graduates — even in this most odd of years — we welcome you to the 2021 CFA Convocation Celebration where those who want to can be safely in person and live at Rice-Eccles Stadium (details below) or anytime, anywhere for our complete (and beautiful) virtual celebration!
We look forward to simpler times, and we appreciate what each our students, faculty and staff members did to creatively solve the problems this last year presented. You make us proud.
CFA Convocation Program
Live celebration streams 5/7 at 2:30P
Virtual CFA Convocation
For those will not be participating in the Live Convocation event, we've made a special full convocation just for you, complete with remarks from Dean John Scheib and Associate Dean for Undergraduate Academic Affairs Liz Leckie, the fabulous speech from our student speaker Serena Kozusko, and a special welcome from our young alumni to our most recent cohort of graduates.
Outstanding Seniors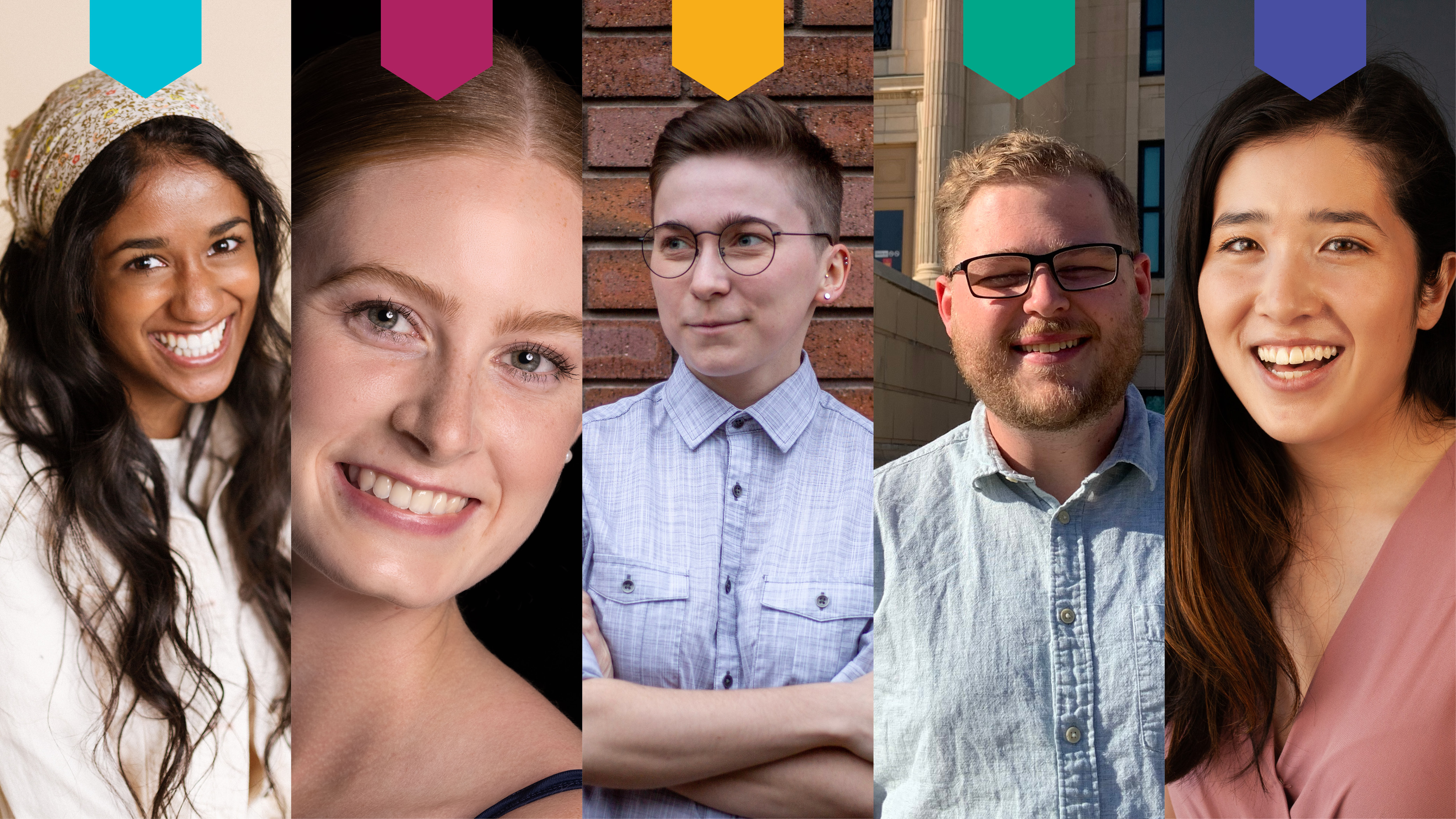 It is our great pleasure to present the 2021 Outstanding Seniors from the University of Utah College of Fine Arts. Each year, our five academic units nominate an outstanding senior for their academic achievements, artistic and scholarly accomplishments, and ongoing commitment to their craft. These graduating students continue the CFA's tradition of sending strong creative leaders out into the art world. Congratulations, we can't wait to see how and what you achieve next!
Outstanding Undergraduate Researcher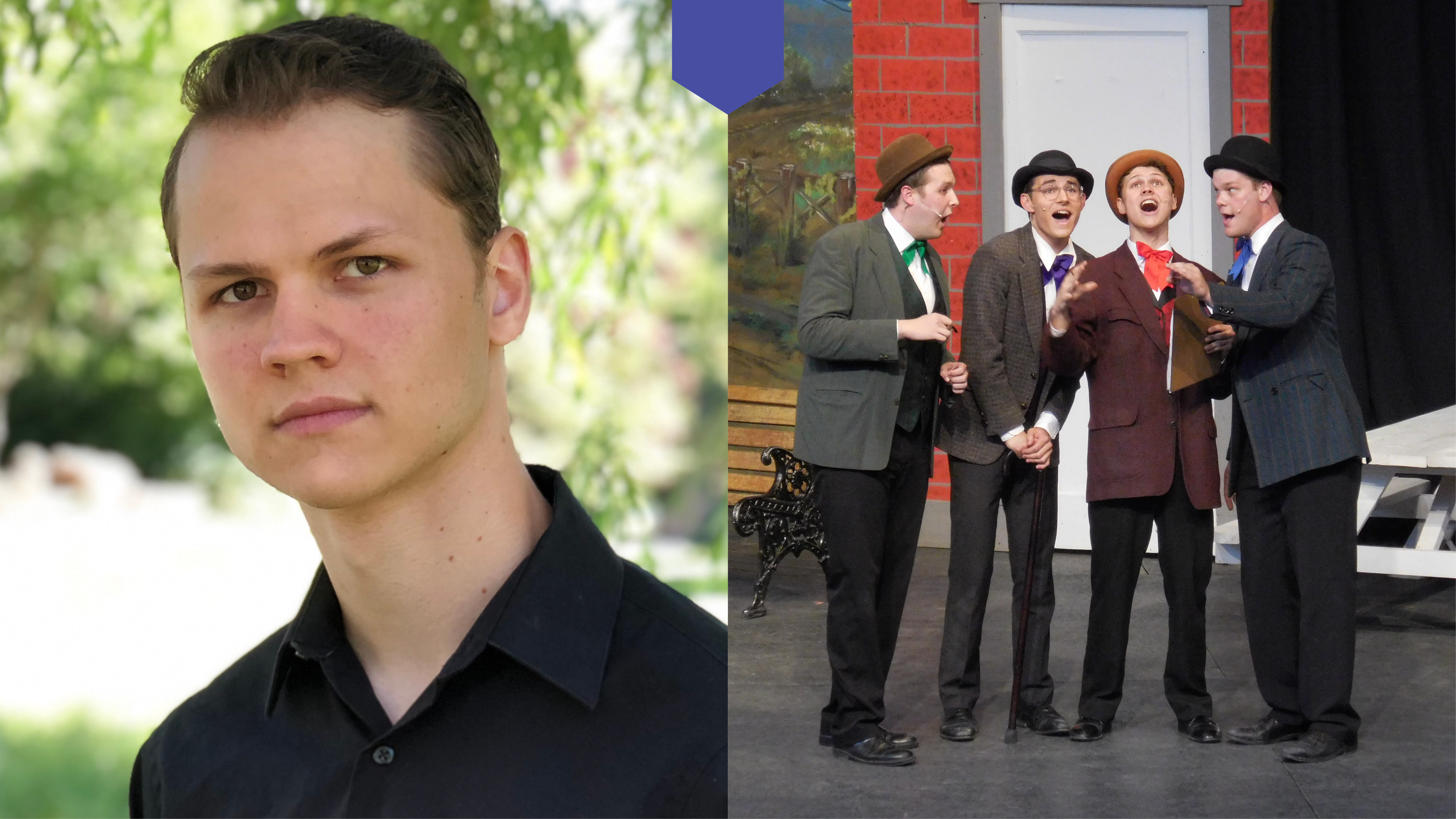 The College of Fine Arts is delighted to honor the 2021 Outstanding Undergraduate Researcher: Benjamin Stanford (Theatre). The criteria for the Outstanding Undergraduate Researcher Award include: a record of sustained commitment to developing research skills and knowledge under the supervision of a faculty mentor, evidence of independent and critical thinking, active participation in research-related activities on campus, and positive contributions to the research culture of the department, college, and university.
Leave our Class of 2021 some love
Think of this live message board as a virtual Kingsbury Hall lawn, where students, faculty, staff, families and friends join together in celebration. Although not everyone will be together for convocation, use this space to share your appreciation, memories, and farewells.
Leave a message.
Share a picture.
Thank a mentor.
Give a shout out.
Whether grad, parent, educator, alumni, or valued supporter — you can leave your love here.
1. Click the pink plus sign
2. Leave your message, photo, link, or video (or all of the above!)
3. Sign your name! If you are a graduate, let us know your school or department.
4. Read the messages from others!