Front cover (From left to right) Students Alaina Choi, Nate Shone, and Jack Houghton prepare to film a scene while in their Digital Cinematography course taught by Film & Media Arts Assistant Professor, Sonia Albert-Sobrino. The course teaches advanced cinematography techniques and prepares the students for the competitive film industry.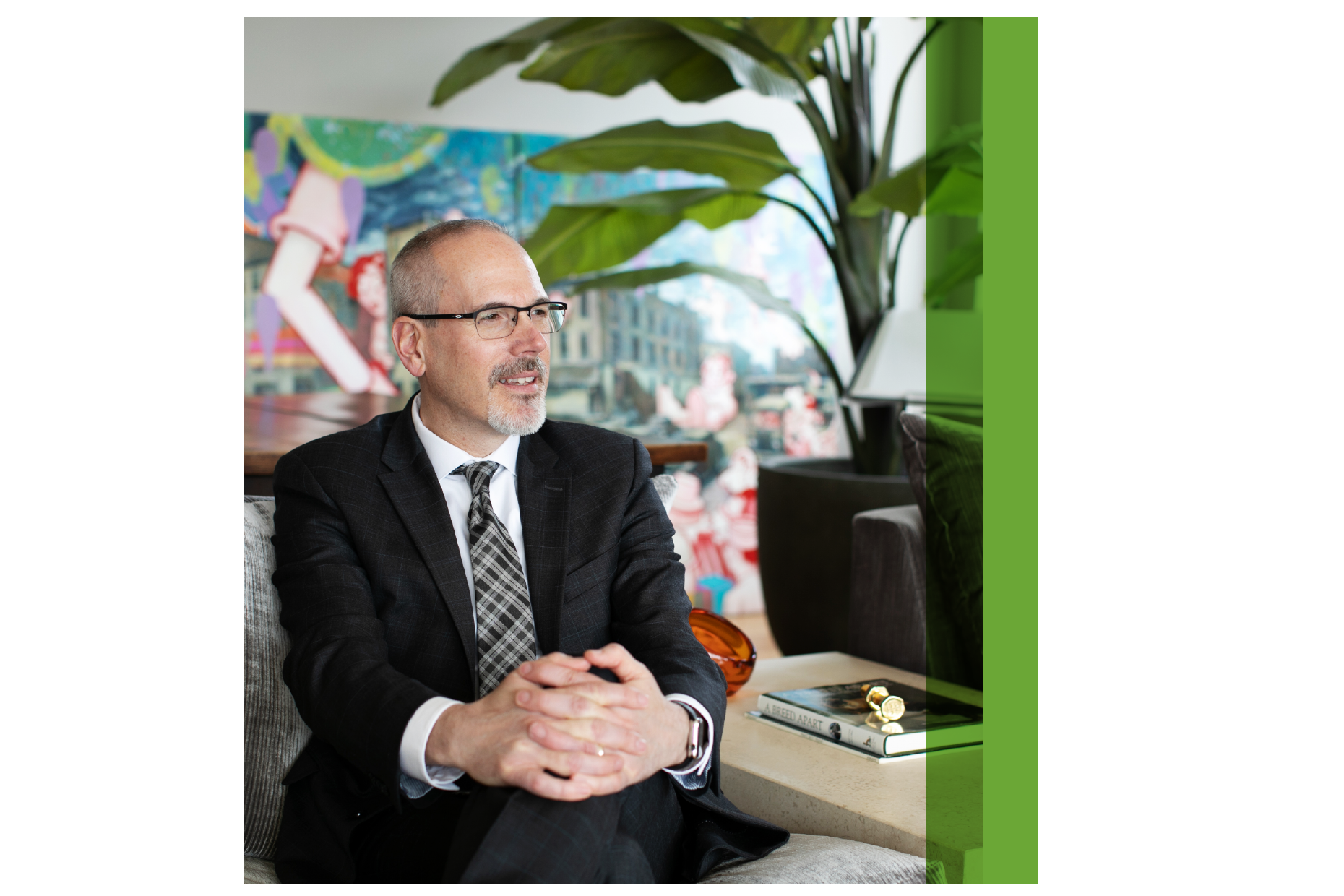 OUR history, as humans, is an interesting one. It's one of sophistication and collaboration.
One of progress and innovation. And compassion and hope.
While much has changed during our relatively short tenure here on Earth, there's been one thing that has remained consistent from the very start: our deep love of art.
So, even though our differences are often made quite apparent — what we eat, how we dance, where we live, how we worship, the music that moves us, and languages we speak —through the creation and appreciation of art, we have found ways to simultaneously celebrate what makes us unique while also appreciating that which is common among us.
Art has helped us communicate across the barriers of time, language, and geography. Art has helped us pass along our stories of pain and pleasure. Art has helped us understand and celebrate our very humanity.
In the pages of this magazine, you will see exactly that.
You will read about how the arts at the University of Utah are helping heal, unite, connect, and restore. You will read about opportunity, preservation and sustainability, and global impact. And, what I hope you'll notice as a common theme throughout these stories is our deep commitment to seeking, acknowledging, accommodating, and celebrating our diversity.
Our humanity is beautiful; and we're here to appreciate it.