About the Program
The College of Fine Arts is committed to the preparation of new teachers as well as providing professional learning experiences for in-service educators to create and deliver high quality integrated arts curricula in K-6 classrooms.
The University of Utah partners with the Utah State Board of Education to increase the quality and quantity of arts education for elementary students by providing Utah's public educators in grades K-6 professional learning experiences in the arts to support highly effective teaching and learning.

The Endowed program offers a pre-service Arts Integration Conference entitled ArtsLINK. ArtsLINK provides students: (1) Content Knowledge: The basic elements of arts integration; (2) Implementation: Experience collaborative planning and the mechanisms required to develop effective arts integrated curricula; and (3) Application: Practical teaching experience by teaching "mini" lessons to elementary grade level students (grades K-6).
Beverley Taylor Sorenson
"It's what little children do. They sing, they dance, they create. We have a responsibility to help these children reach their full potential, and that can only be done by keeping the arts in education." -Beverley Taylor Sorenson
Throughout her life, Beverley Taylor Sorenson was a tireless champion for the arts. She began developing an integrated arts teaching model in 1995 by collaborating with arts education professionals, state organizations, and higher education institutions throughout Utah. In 2008, the Utah State Legislature adopted the model, named it the Beverley Taylor Sorenson Arts Learning Program in Beverley's honor, and has since provided the funding needed to place the program in a portion of elementary schools across the state. Right up until her passing at the age of 89, Beverley was a fixture at Capitol Hill, and she committed her time and efforts to lobbying the legislature for more funding to ensure that every elementary child in Utah receives the benefits of an arts-rich education through this program. Learn more about Beverley Taylor Sorenson's generous contributions to arts education in the state of Utah.
Meet the Team
Assistant Dean, Kelby McIntyre-Martinez: Director of the Endowed Beverley Taylor Sorenson Arts Learning Program (BTSALP)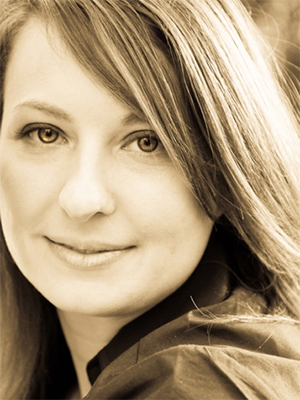 Kelby McIntyre-Martinez draws upon years of experience as an arts educator, choreographer, and director in the field of Theatre for Young Audiences. Mrs. McIntyre-Martinez currently serves as the Assistant Dean of Arts Education and Community Engagement in the College of Fine Arts and the Program Director of the Endowed Beverley Taylor Sorenson Arts Learning Program. Mrs. McIntyre-Martinez works with elementary schools to provide professional development support in the field of arts education to classroom teachers and art specialists. She has done extensive collaborative work with school districts, universities and non-profit organizations to create quality educational fine arts programs for youth that are more inclusive and accessible to the greater community. She is adjunct faculty in the Department of Theatre at the University of Utah and is an active board member for the Dance and the Child International's (daCi) Utah Day of Dance.
Alexandra Barbier: Endowed BTSALP Teaching Assistant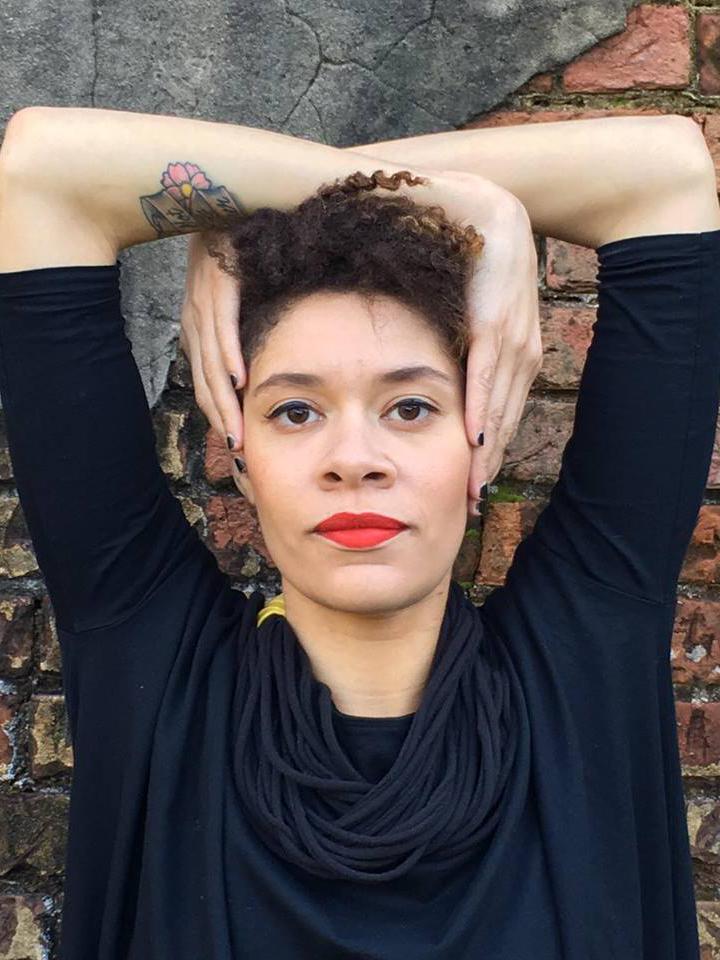 Alexandra Barbier is a second year MFA student in the Modern Dance program at the University of Utah. Within her first year of the program, she performed in guest choreographer Anna Azrieli's work for the Modern Dance Performing Dance Company, received funding from the B.W. Bastian Foundation to produce her first evening-length performance that premiered in April 2018, and received the endowed TA position with the Beverly Taylor Sorenson Arts Learning Program. Alexandra worked as a facilitator for various community dance programs and as an arts-integration dance specialist in her hometown of Baton Rouge, Louisiana before relocating to Salt Lake City. She is currently researching the idea of virtuosity in dance and practicing ways to empower individuals and communities through creative movement experiences.
Our Reach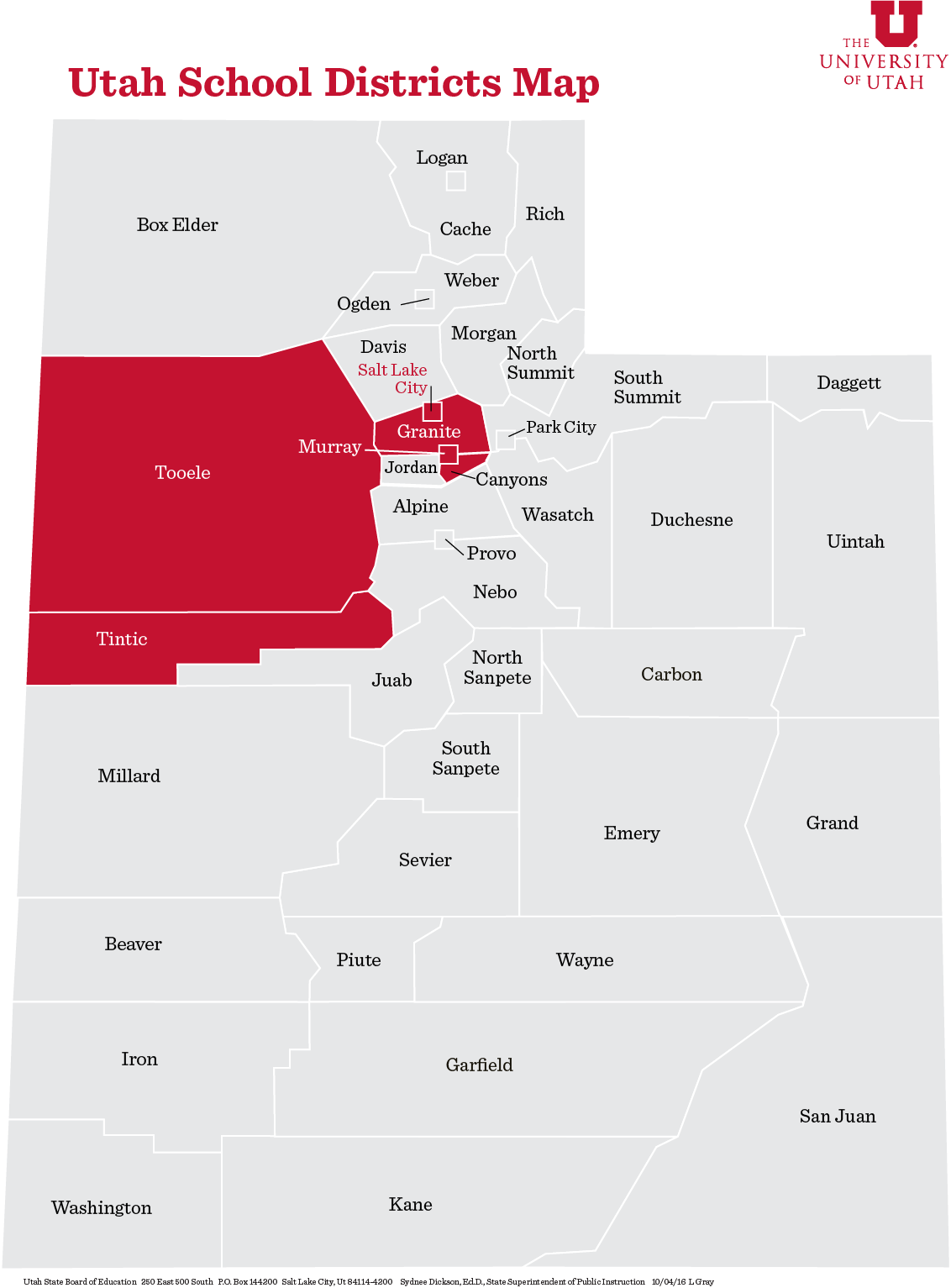 The University of Utah works in partnership with the following districts to provide quality arts integrated professional development support (click on map to enlarge):
Salt Lake City School District
Granite School District
Canyons School District
Murray School District
Tooele School District
Tintic School District
Guadalupe School
Canyon Rim Academy
University of Utah BTSALP Professional Development Partners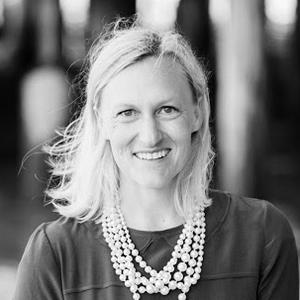 Ashley Boyack: Ashley received a BFA in Modern Dance from the University of Utah and a Masters degree in Education from the University of Northern Colorado. She began teaching for the Tanner dance program in 1991 and while there, presented at the daCi conference in Finland. Then she moved to Lawrence, Kansas and joined the Lawrence Arts Center. While there she was the Director of the Youth Dance Theatre and served as the Lawrence Arts Centers Dance Education Specialist. She helped write the Lawrence Arts Centers Modern Dance Curriculum, Boys sports dance class curriculum and helped to create the SmArt Moves program for the early childhood program. Since returning home, Ashley has taught in the schools as a Beverly Taylor Sorenson Dance Specialist and now serves as a professional development partner for the Beverly Taylor Sorenson Arts and Learning Program. In 2016 she received the Sorenson Legacy Award for excellence in Elementary Dance Instruction. Ashley has also been teaching an online dance education course for the Utah State Board of Education. In 2017 Ashley joined the Tanner Dance program as a full time Dance Specialist teaching in all areas of the program.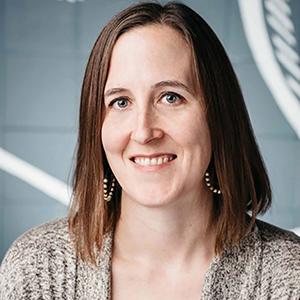 Kerri Hopkins: Kerri is originally from Buffalo, NY, but she has been calling Salt Lake City home for over a decade. Her background is in film and photography but she was drawn to arts education during graduate school. She holds a B.A. in Media Study from the State University of New York at Buffalo and her MFA in Film Studies from the University of Utah. Since 2009, Kerri has run the ArtsBridge program for the College of Fine Arts. She loves having the opportunity to work with students, helping them share their love of the arts to the next generation of artists by bringing the arts back to the schools that need it most. Kerri joined the PDP team for the U's BTS region in 2015 and specializes in using film, technology, and eco-art practices in the art space.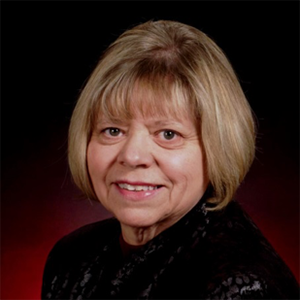 Dianne Krehbiel: Before joining the BTSALP team as a professional development partner, Dianne taught elementary music in the Beverley Taylor Sorenson Arts Learning Program and with the original Art Works for Kids! pilot. She was privileged to work with Beverley in the design of the program and in implementing Beverley's vision for children in Granite School District. Developing a strong sequential music program that helps connect the curriculum to the child was the highlight of Dianne's 41+ years of teaching, which also included teaching secondary choral music, elementary music in a variety of configurations, and in the elementary classroom.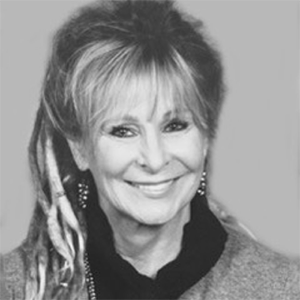 Rosemary (Rosie) Mitchell: Prior to joining the BTSALP Professional Development team at the University of Utah, Rosie Mitchell spent eight years as a visual art specialist with the Beverley Taylor Sorenson Arts Learning Program in Granite School District and she is the proud recipient of the 2016 "Sorenson Legacy Award for Excellence in Arts Education" and the 2012 ARTS Inc. "Outstanding Arts & Education Educator of the Year Award". Preceding her work as an art specialist, she enjoyed 26 years in the elementary classroom where she earned a technology endorsement, gifted and talented endorsement, an elementary art endorsement, and a 2012 EXCEL Outstanding Educator award from the Granite Education Foundation. Throughout her entire teaching career, Rosie has gone above and beyond to give children opportunities to explore the world through art in various ways and has done this with exemplary collaboration and networking in the field.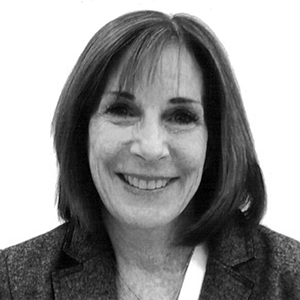 Trish Saccomano is the Lead Professional Development Partner (PDP) for the Beverley Taylor Sorenson Arts Learning Program in the University of Utah region. She also teaches Integrated Curriculum and Creativity courses in the Department of Family and Consumer Studies.
Trish came to the University of Utah after a career teaching in the Salt Lake City School District and still identifies as a practitioner to this day! Her areas of expertise include Early Childhood Education, Arts Integration and Classroom Management. Her research interests include Children on the Autism Spectrum and Arts Integration.
Jen Terry is the elementary art integration coach at Alpine School District who works with K-6 classroom and art educators on how to authentically integrate art into the classroom. Jen believes that using art integration connects learning into purposeful, experiences that are meaningful and worthwhile for the teacher and student; creating wonder and joy in using artful thinking in establishing lifelong learners. Jen Terry holds a BS from Utah State University in Early Childhood Education with a visual art emphasis and is currently working on a M.Ed. in Integrated Curriculum with American College of Education. As a practicing artist, Jen creates glass sculptures; mixed media collages and is a curator of children's picture books to bridge stories and ideas into the hearts of children and educators.