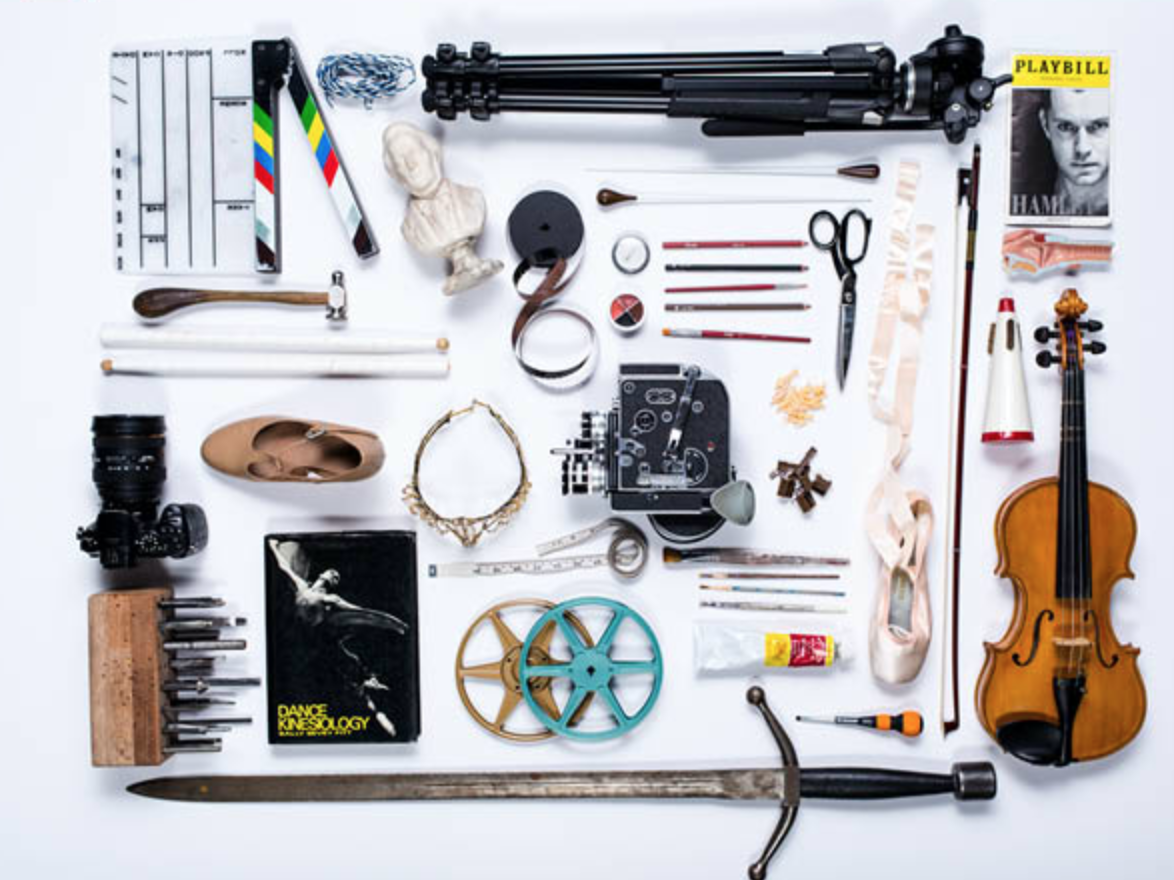 Across the state, the country, and the world, College of Fine Arts alumni are pioneering the production of new forms of art, new knowledge about art, and new ways of infusing art into private and public life. We want to hear about what you are doing and keep you up to date about what is happening here.
We value your involvement and support. Most of all, we value your partnership in our belief that the arts help shape individual lives and the course of human history for the better. Our faculty and students pursue this belief through research and study as well as performances and programs that open the College and the University of Utah campus to the world.
A lot is happening, and the activities and accomplishments of the College are something we hope you will continue to take pride in and celebrate with us. This is your College and we invite you to return often and stay connected. With your involvement, advocacy, and support, we can ensure that the College remains a leader in the arts.
There are many ways to stay connected: