By Noelle Sharp
Making Art Work is our blog series that provides advice for artists from artists.
MAKING ART WORK: Advice for artists, from artists is a series that taps into the knowledge and experience of seasoned creatives from our community and beyond for the benefit of our students. We ask three simple questions that get at the heart of what it takes to thrive. For our second interview we spoke with School of Dance graduate, artist and educator (currently adjunct dance faculty at Westminster College), Allison Shir.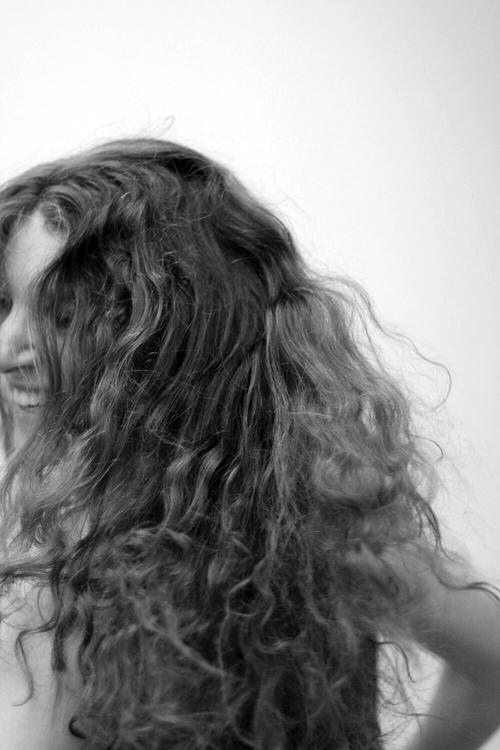 What do you wish you had known when you were a young artist?
I don't have any regrets at all and I think sometimes "not knowing" a lot helped me be a bit more fearless when taking big steps...but I suppose the following things would have helped make things a bit more enjoyable when I was first starting out:
I wish I could have found a way to not be so hard on myself much earlier on. (Still learning). I wish I could know how to enjoy the process more - the ups and downs of this creative/artistic life path - and not feel so much pressure to accomplish "this thing" by "this date". Everything has its time and place. Things may end, so that new things can begin. The most important thing is to just keep doing the work, keep following what inspires you, and listen to your gut.
How do you find balance between creating your own art and using your creative talents for other projects (jobs, collaborations, etc.)?
I make it a priority to carve out time for rehearsals, creative research, and training. I continue to explore things that inspire me. I try to consolidate my schedule (consider travel times between multiple jobs, etc...so that I waste the least amount of time per day just commuting.) I try to take care of myself - get enough sleep, eat healthy food, spend time with loved ones, and find time to relax. I work hard and stay focused, and also take moments to step back and reflect. I try (quite hard and is still a learning process) to say no to things - overcommitment is a recipe for burnout. I think every experience and relationship is part of the journey of growth, and I try to see the beauty and importance of where I am in the present moment, be grateful for my past experiences, and be energized by the excitement and surprise of the future.
What's the most useful advice you were given?
I've got a few nuggets:
"Deepen where you are before you go to the next." -Lynda Davis
Fail. fail. fail. And keep going.
Don't wait for things to happen - for someone to give you an opportunity. You have the power to create your own opportunities - you can create the life you wish to lead.
Be generous, be kind, be patient.
Support your peers and colleagues.
Be open to change.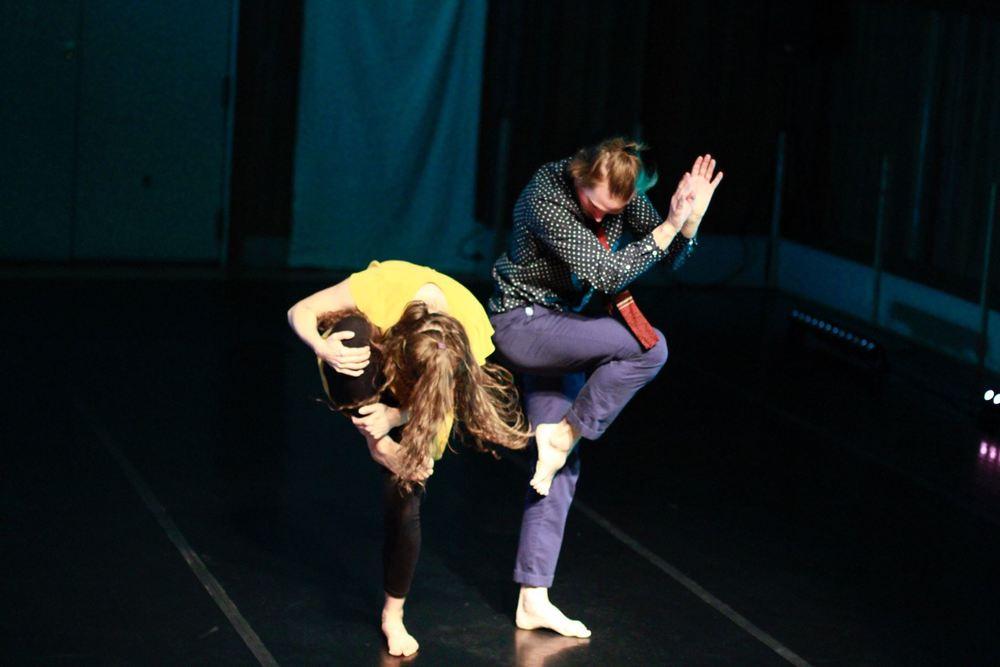 Photos credits: Ching-I Chang, Rebecca Aneloski, and C. Stevenson.
Interested in contributing to this series? Contact Noelle Sharp.