Rise Up Children's Choir, the new performance organization co-founded by Adjunct Assistant Professor of Theatre Amy Oakeson, has struck a viral chord.

The choir's music video for "Speechless," from Disney's live action film "Aladdin," has reached 5.5 million views in less than one month since its release on YouTube. With 90% of views from outside the United States and 50% from the Middle East and Indonesia, it is clear this particular arrangement of the popular new song has captured a vast and enthusiastic audience, evidenced by the 9,400 comments left on the video's page.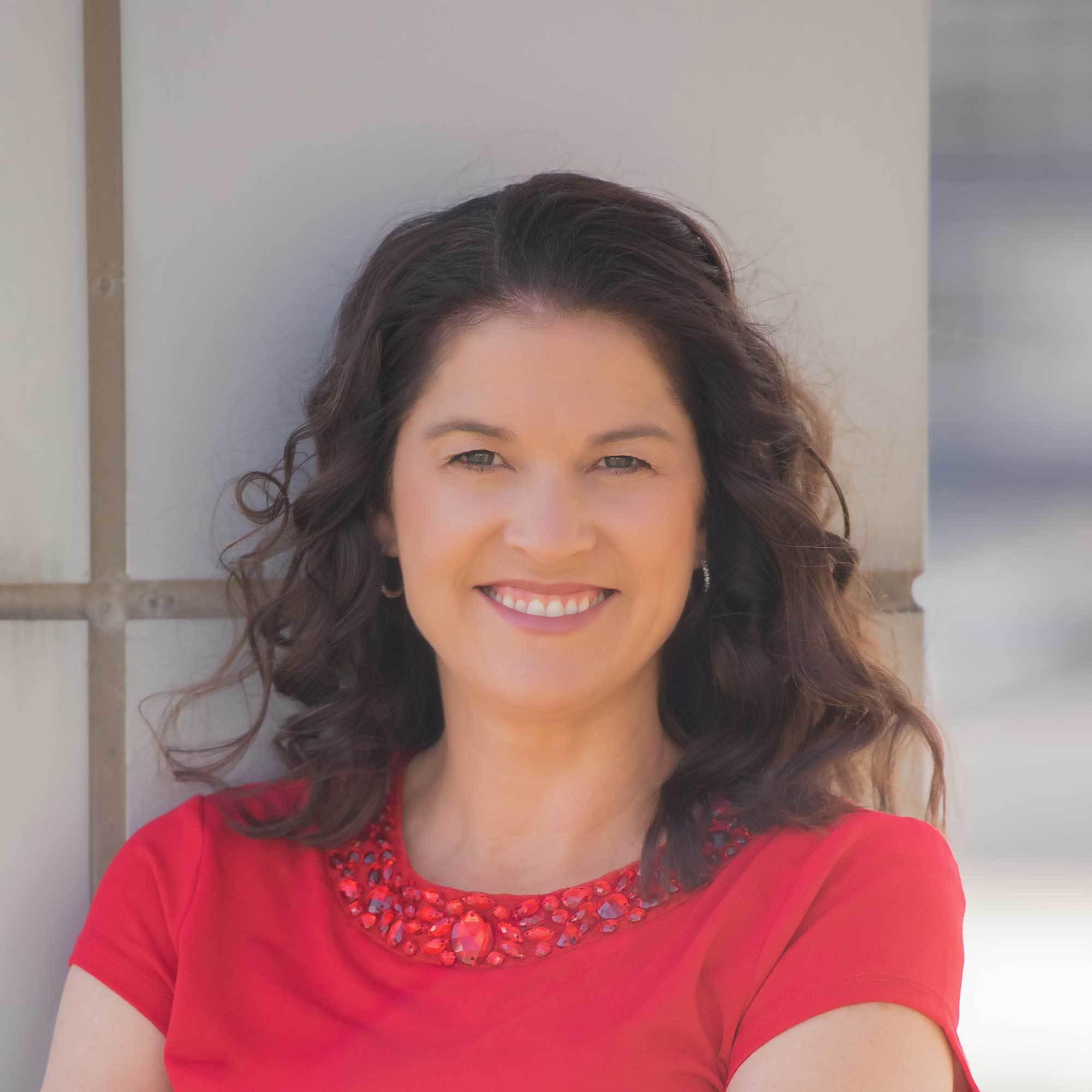 Adjunct Assistant Professor of Theatre Amy Oakeson

"While we were really excited about our 'Speechless' video, we absolutely didn't expect it to go viral the way it did, especially in the Middle East," Oakeson says. "For some reason, that song, and the way we produced it, really spoke to a lot of people in a new and different way."

The song's writer, famed composer Alan Menken, was amongst those to share the video. Menken's lyrics speak to female empowerment and overcoming historic oppression: "Written in stone / every rule, every word / centuries old and unbending." Oakeson and team saw within this theme a wider application.

She explains, "As we thought about the song in a broader context, it became clear that it is powerful because it speaks to anyone -- regardless of gender, or age, or race, or religion – who has experienced oppression for any reason, or who has been bullied, exploited, or beaten down."

Filmed at Little Sahara Sand Dunes, the video seeks to reference the Arabian roots from which the story springs. With the desire to show respect for cultures they were honoring, RUCC also chose to have all the children dressed in customary scarves. The careful intention of these choices was noted in comments left by viewers.

One viewer wrote: "Their voices made me listen to it a second time, and I thought of them as children of Syria, Palestine, Afghanistan, Rohingya, Kashmir, and I couldn't hold back my tears. Cried hard and prayed that everyone's voice be heard. Love from Nepal."

"There are no nationality, religion, language and gender when it comes to being human. We're all humans trying to survive in this world. Why don't we make it easier for ourselves? Being human…that's it," wrote another.

Because of the video's reach, RUCC has received invitations from all over the world to perform live, or to collaborate with producers and organizations in the development of music videos and recording music. Specifically, the group was invited by Historic Programs, the History Channel, and the United States Department of Defense to perform at the Anniversary of VJ Day in Hawaii.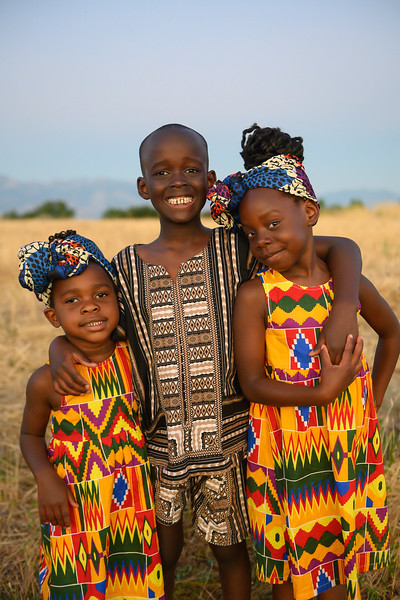 Behind the Scenes of "Spirit" Continuing their momentum, the choir released another video: a cover of Beyonce's "Spirit" from Disney's latest "Lion King." The video is inspired by the real stories of three of RUCC's performers who all previously called Uganda home. Project Have Hope, a non-profit focused on female empowerment and economic stability in Uganda, partnered with the choir to provide the handmade beaded necklaces worn by the singers. Profits from the sale of these necklaces from the video have already provided scholarship money for Ugandan students.

Initiatives like these that connect the arts to social justice have allowed for tangible contributions in addition to the central mission of Rise Up to "inspire young performers to uplift, entertain and transform our world through music."

In regards to the growing impact of such a new organization, Oakeson says: "Suzy [Oliveira] and I always had really big hopes and dreams for Rise Up. We set the bar really high for ourselves, our staff, and the children in the choir in terms of the standard of performance and production that we wanted to achieve."

Follow Rise Up Children's Choir on Instagram at @riseupchildrenschoir.